As HT City turns 23, here's what fellow 23-year old Ananya Panday has to wish. Also, a round-up of Easter specials and Jay Sean and Parmish Verma's live gigs in your city.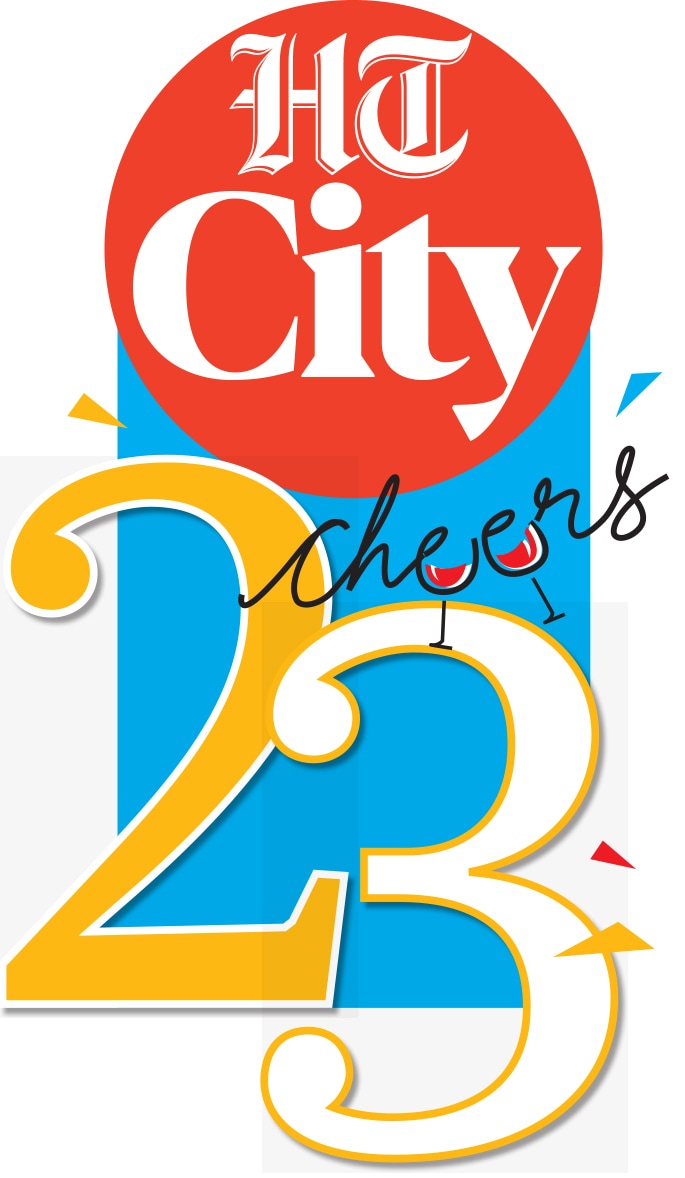 It's our birthday and we can't keep calm
Birthdays are always special, especially when you get to celebrate with those who love and support you relentlessly. So as HT City turns 23 this month, I want to begin by thanking our readers who have made us who we are. Trends may come and go. Trends may make a comeback as in the case of Ben Affleck reappearing in Jennifer Lopez's life. Or trends may continue, as in the case with Shah Rukh-Salman-Aamir-Akshay being the reigning stars in Bollywood. But we got you through it all. We ushered in the new millennium with you, we grew up with you. We continue to lead and not just in the print newspaper you get at your homes, but in our digital footprint as well. A reader wrote to me that toddlers who were born around our inception are now reading HT City. I wrote to them saying that people who were born in '99 are now writing for HT City. Our young team of reporters has kept us evergreen and in sync with the changing world. Thank you for making us your favourite entertainment and lifestyle destination.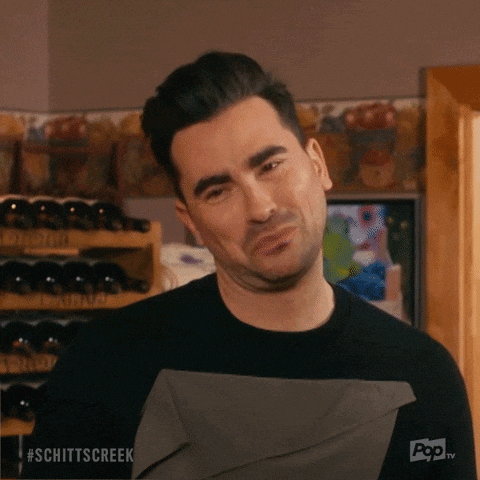 The party is on at HT City this entire month with Cheers 23, our special series that tracks how entertainment and lifestyle trends have evolved over the past 23 years. This entire month when you pick a copy of HT City or go to our digital platforms, you will find collectors' curations of alltrends entertainment and lifestyle. Plus, there are exciting contests and fabulous prizes to be won. Rock on!

At The Movies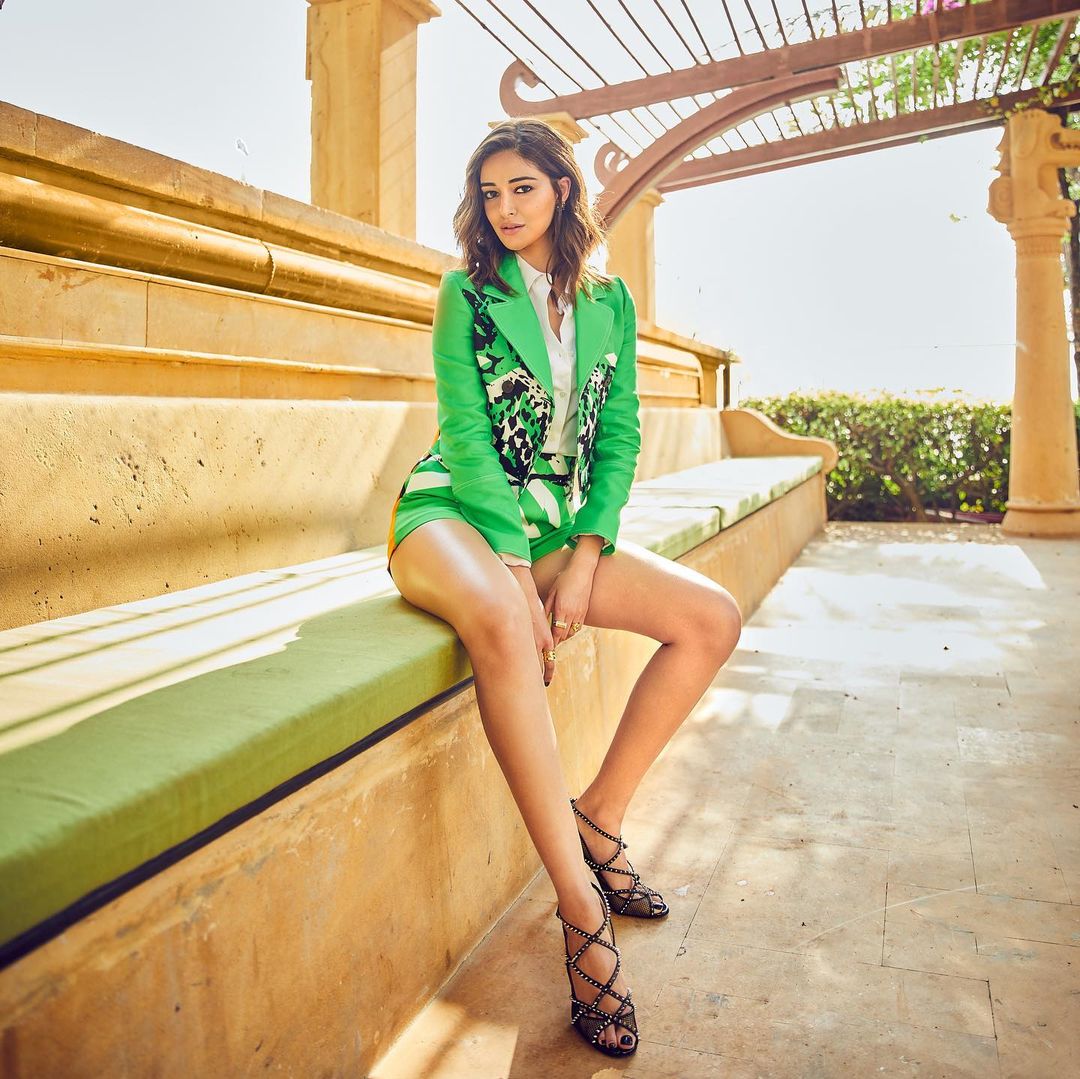 Ananya Panday wishes HT City on 23rd birthday: We are the same age, HT City!!
April is HT City's 23rd birthday month and look who's wishing us on this special occasion. It is Bollywood actor Ananya Panday, another young, vibrant 23-year-old. "A very, very happy 23rd birthday to HT City! Keep soaring to greater heights! And also, we are the same age," she says. Read on to find out what she feels about working women in the film industry.
Tarot

Instagrammer of the Week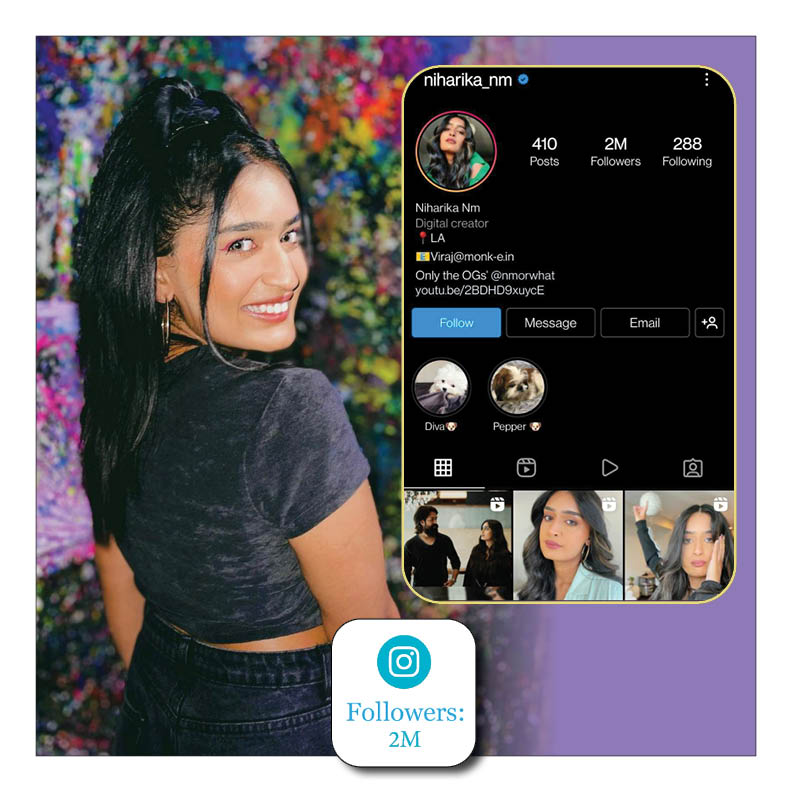 Want your funny bone tickled? LA-based Indian digital content creator Niharika NM makes humorous reels served with desi quirks. Check out her profile here.
Meme of the Week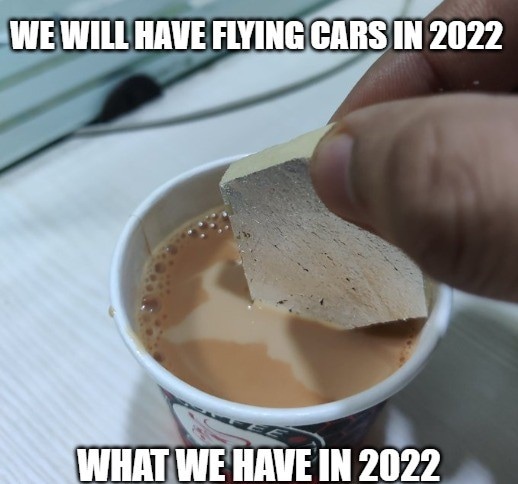 What do you want to do this weekend? Let's help you plan it.
Eat
Indulge in Cantonese flavours with dishes like Crispy Prawn Cheung Fun, Wonton Noodle Soup with Roast Duck and more at Shangri La's Feast from the East menu. For reservations, call 011 41191919
Where: Shangri La-Eros, 19, Ashoka Road, Janpath, Connaught Place.
Eat
An Easter treasure hunt awaits for Mumbaikars as Sofitel has geared up for Easter Sunday Brunch with a buffet, live music and activities for kids.For reservations, call 022 61175115.
Where: Sofitel, C 57, G Block BKC, Bandra Kurla Complex, Bandra East.
Live Wire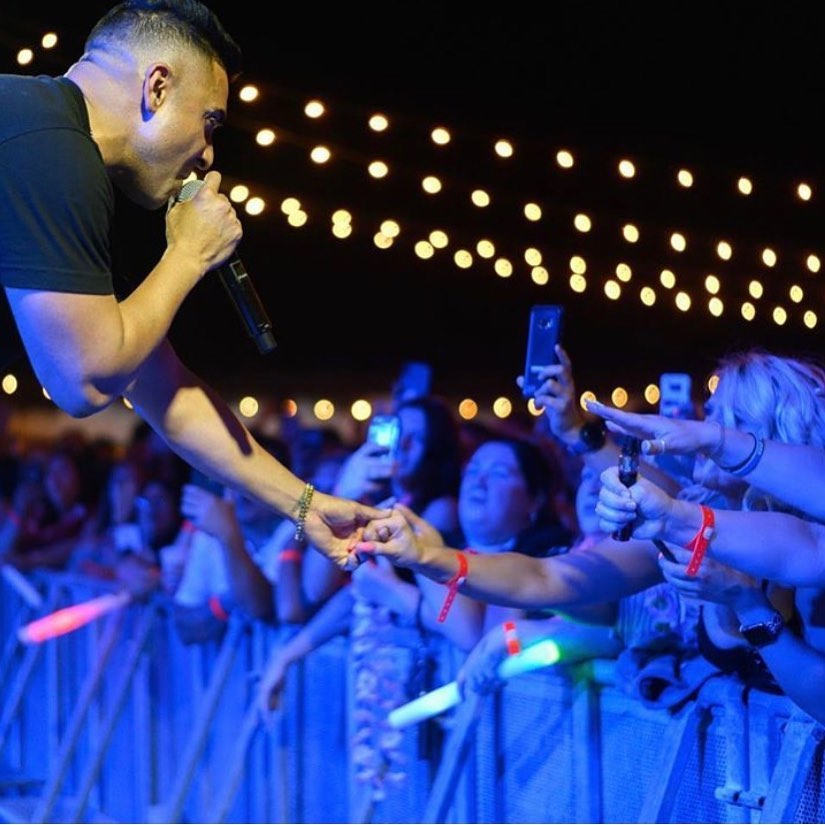 Mumbaikars, fasten your seatbelts as Jay Sean is ready to take you on a rollercoaster with a live performance. Book your tickets or call 8454883705 for enquiries.
Where: Opa! Bar & Café, Sakinaka Junction Hotel Peninsula Grand, Lokmanya Tilak Nagar, Andheri East. When: April 17, 8pm onward.
Live Wire
Can't keep calm because Parmish Verma is performing in Delhi! The Gaal ni Kadni and Shada hitmaker will return to the live gig scene with his popular Punjabi songs. Book your tickets now, or call 8181816617 for reservations.
Where: Breath Fine Lounge and Bar, North West Avenue, 3C, Club Road, Punjabi Bagh. When: April 15, 9pm onward.
Net, Flex and Chill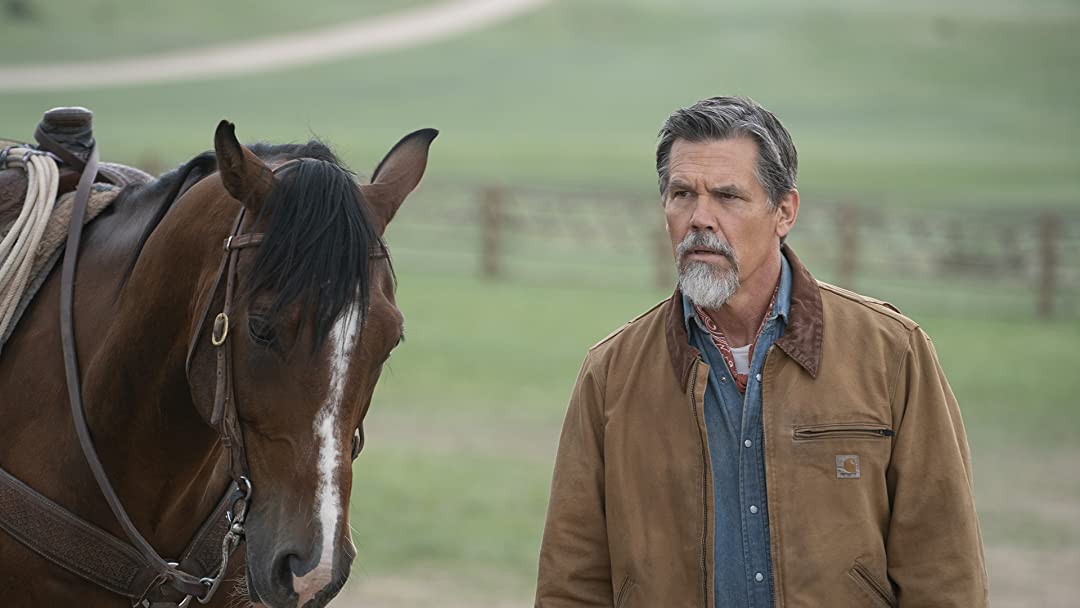 Catch Josh Brolin and Lily Taylor in Outer Range, an Amazon original supernatural mystery set in a ranch in America's wild west Wyoming.
#WeekendJam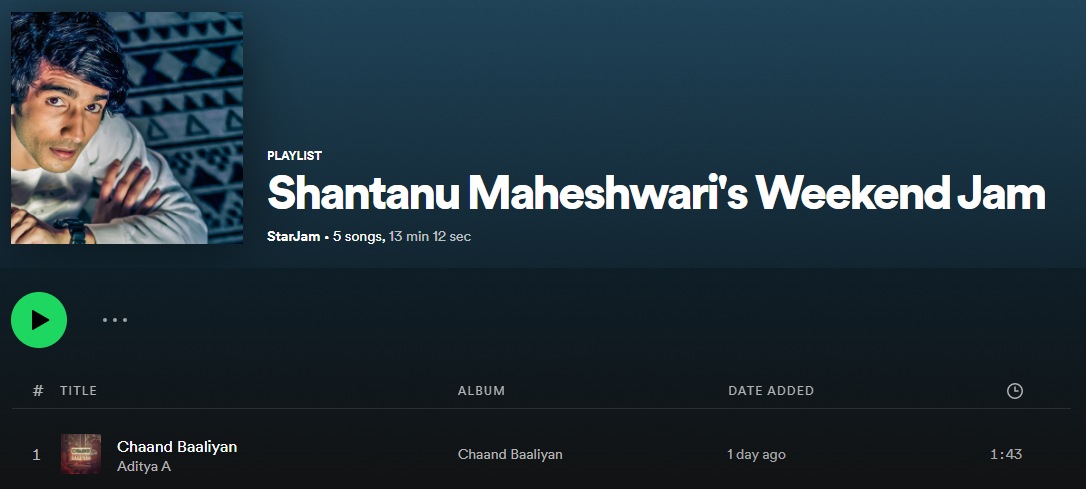 Tune in to what gets Shantanu Maheshwari grooving.
Chaand Baaliya - I love the lyrics and the way Aditya has sung it.
Desires - The composition is just fabulous. It is my go-to car song.
Seduce - It is a favourite because of the groovy beats...my body just starts moving when I hear it.
Roz - The song has fun lyrics and groovy beats.
Tujhko Jo Paya - This is my go-to song. I find it very refreshing and often have it on repeat.
Were you forwarded this email? Did you stumble upon it online? Sign up here.
Get the Hindustan Times app and read premium stories
View in Browser | Privacy Policy | Contact us You received this email because you signed up for HT Newsletters or because it is included in your subscription. Copyright © HT Digital Streams. All Rights Reserved