HT brings you a round-up of the most important and interesting stories, so you don't miss your daily dose of news.
Good morning!
Punjab chief minister Bhagwant Mann who has come under fire following the shocking, daylight murder of singer-turned-political leader Sidhu Moose has agreed to a judicial probe into the case after Moose Wala's father wrote to him seeking an investigation by CBI, NIA or by a sitting judge of the Punjab and Haryana high court. A sitting judge of the high court will probe the killing, Bhagwant Mann has decided.
HT brings you a round-up of the most important and interesting stories, so you don't miss your daily dose of news.
THE BIG STORY
Judicial panel will probe Moosewala killing, 10 held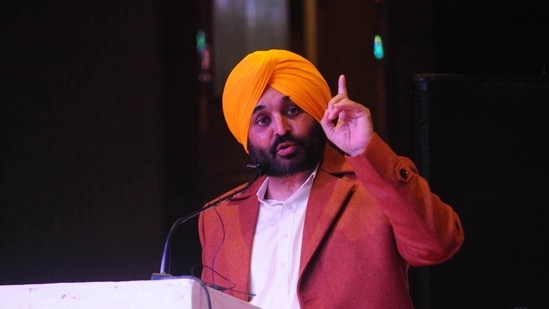 Punjab chief minister Bhagwant Mann on Monday announced setting up a judicial commission headed by a sitting high court judge to investigate the killing of Punjabi singer Sidhu Moosewala, as the Aam Aadmi Party (AAP) government in the state sought to contain a political and public outcry over the murder of the singer-politician. Read more.
STORIES YOU MAY HAVE MISSED
ED arrests Delhi minister Jain, AAP calls it vendetta
NCB's ex-Zonal chief Wankhede transferred to Chennai
Women bag top 3 UPSC ranks; 695 clear civil services exam
Varanasi court adjourns hearing on Gyanvapi petitions till July 4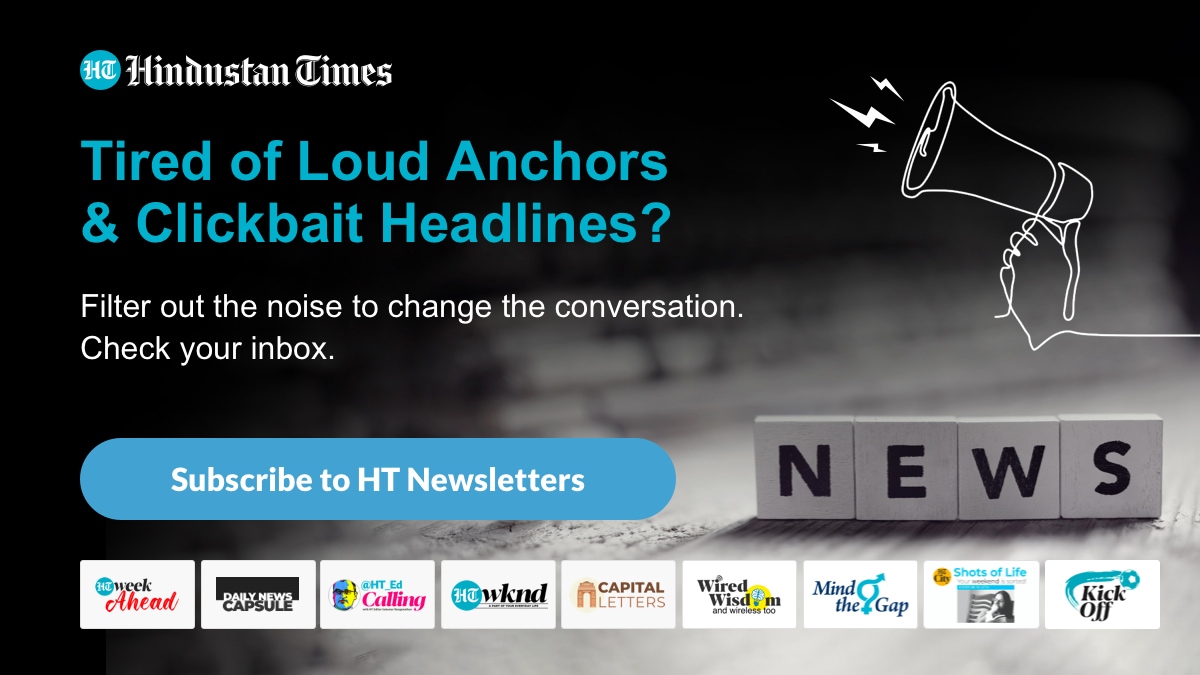 THE DAILY QUIZ QUESTION
In 2011, romance writer Nancy Brophy wrote an essay detailing the pros and cons of killing a villainous husband and getting away with it. Now she's been found guilty of doing just that (not the getting away with it part). Guess the title of the essay?
FROM THE EDIT PAGE
When law and order crumbles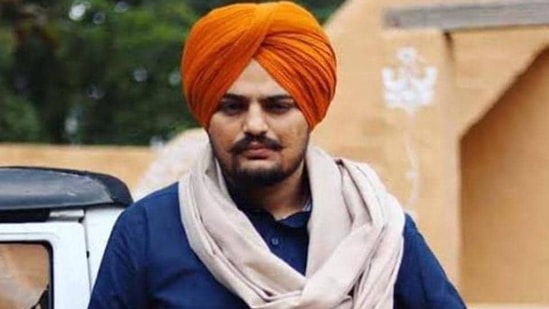 The murder of Punjabi singer and Congress leader Sidhu Moosewala, 28, highlights a growing law and order challenge for the young Aam Aadmi Party (AAP) government in the state. Moosewala, whose real name was Shubhdeep Singh Sidhu, was gunned down while driving his car in the state's Mansa district, a day after his security was scaled down as part of an austerity measure by the administration. Read more.

NUMBER THEORY
4 things to watch out for in today's GDP numbers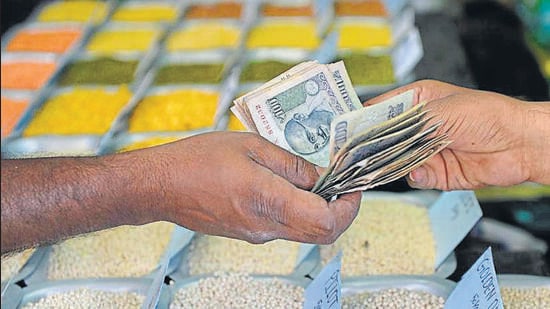 The National Statistical Office (NSO) will release GDP numbers for the quarter ending March 31 on May 31. These statistics are being announced just a week before the meeting of the Monetary Policy Committee (MPC) of RBI, which is scheduled to begin from June 6. Here are four macroeconomic questions which the GDP statistics will give some clarity on. Read more.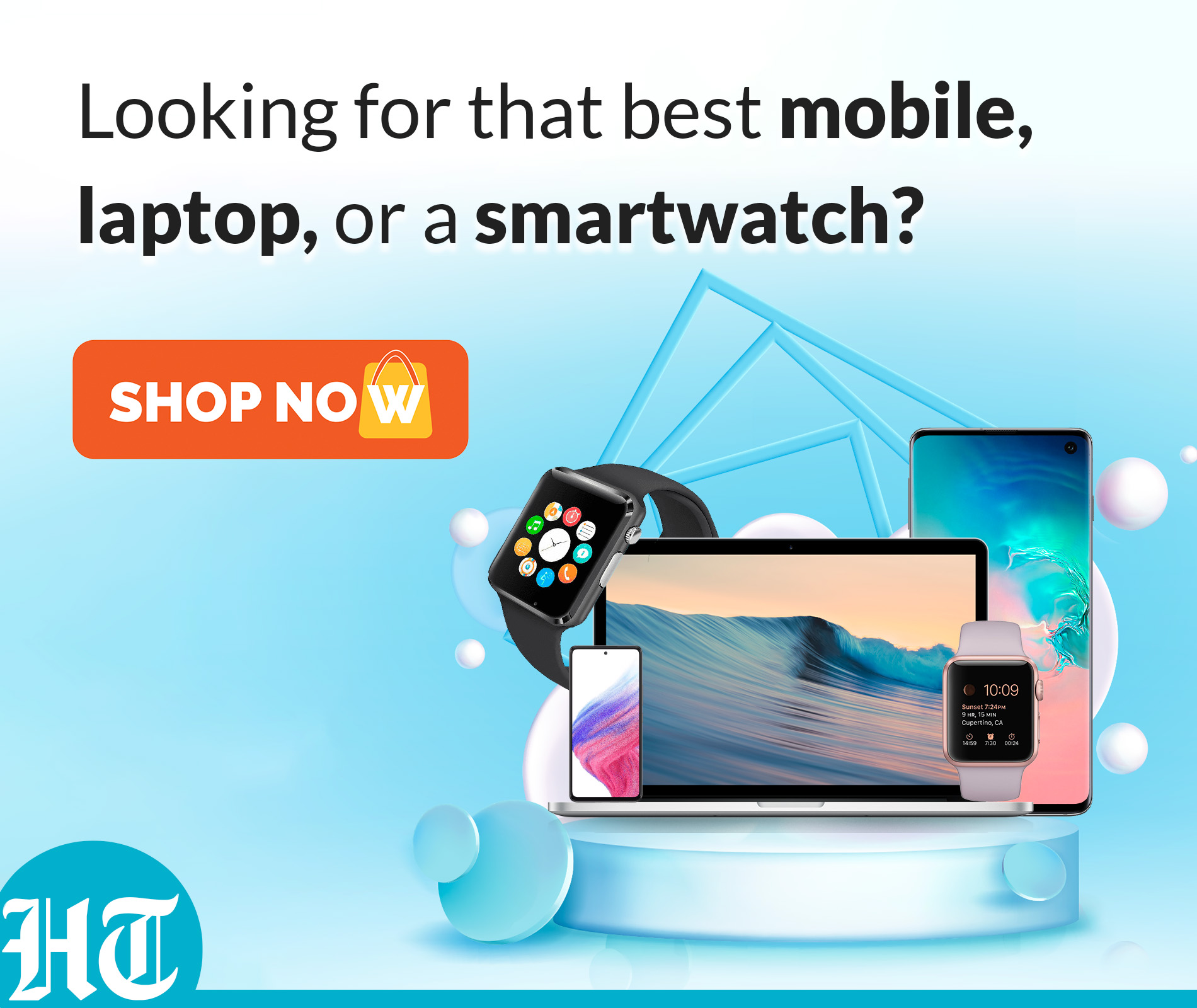 FROM THE FIELD
Singer's death shines light on violence in Punjabi music industry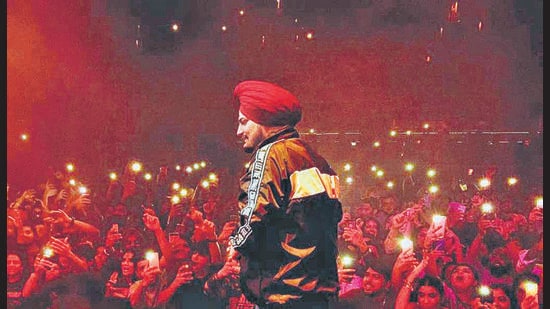 The video is still up on his YouTube page, one of the last that he uploaded, and has at last count 14 million views. On May 15, SidhuMoosewala released a song called the "Last Ride", a homage to rapper Tupac Shakur, the American rapper who was shot dead in his car in 1996 at the age of 25. The song's cover photo is the vehicle Tupac he was travelling in that day, and has the lyrics "Ho chobbar dechehre utte noor dassda, ni ehda uthuga jawani ch janaja mithiye (The glow on the face of this young man shows that he will die young)." Two weeks later, in a planned attack on Sunday, 28-year-old Moosewala was dead, his slumped body behind the wheel of a black Mahindra jeep riddled with bullets. The song could well have been the chronicle of a death foretold. Read more.
Infographic of the Day
Titans' journey to IPL title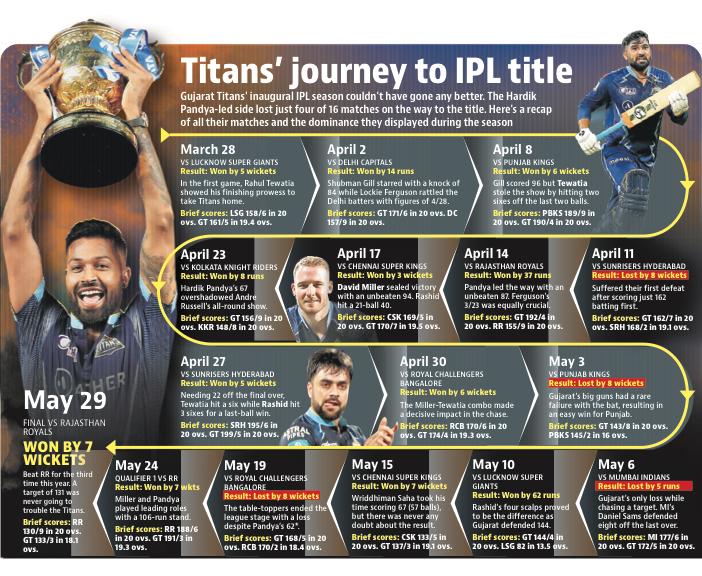 (Click to expand)
Photo of the Day
Sunny of sattu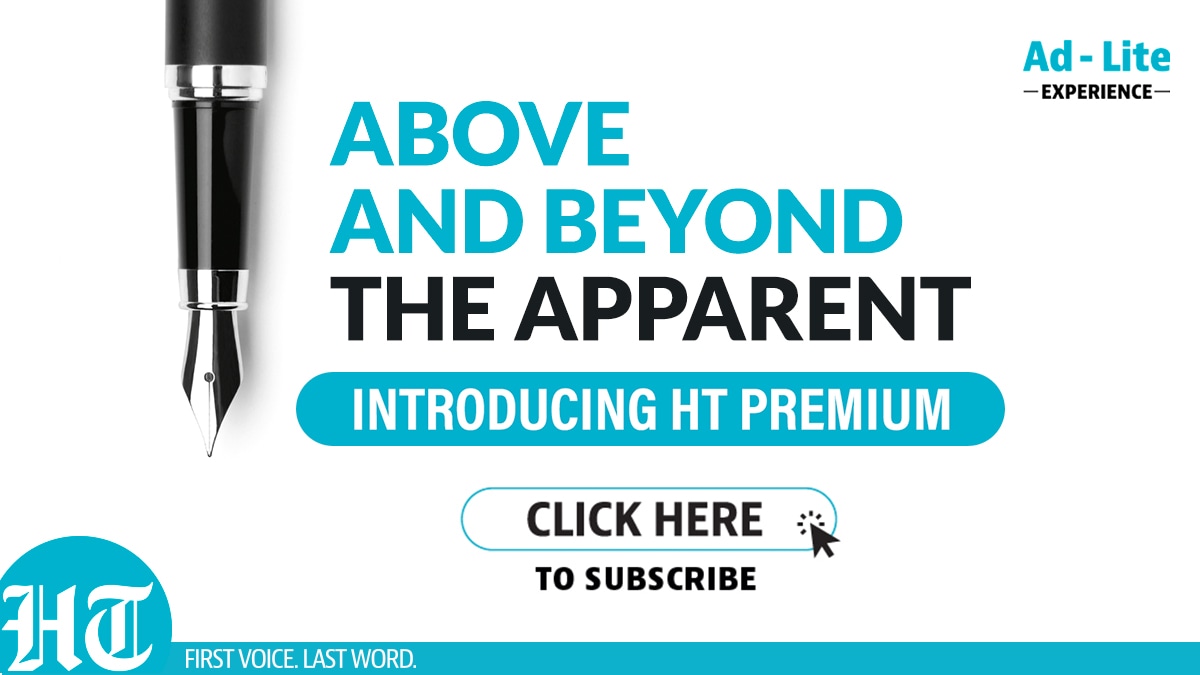 HT THIS DAY: May 31, 1954
4 Seats For Indians In Lower House
(Click to expand)
The Ceylon Government has decided to proceed with the amendment of the Ceylon Constitution to give effect to the agreement reached between the Prime Ministers of Ceylon and India in January this year. Read more.
Quiz answer
How to Murder Your Husband

Get the Hindustan Times app and read premium stories
View in Browser | Privacy Policy | Contact us

You received this email because you signed up for HT Newsletters or because it is included in your subscription.

Copyright © HT Digital Streams. All Rights Reserved

Hot Posts
4/footer/recent
#buttons=(Accept !) #days=(20)
Our website uses cookies to enhance your experience.
Learn More
Accept !